About Neurosurgery of St. Louis
We are a well-established neurosurgery group that has provided exceptional care for brain and spine conditions for over 90 years. We moved from the traditional hospital setting in August 2021 in order to treat patients with the same top-quality care in a more efficient and convenient environment for our patients.
We feel privileged to provide neurosurgical care to the people of St. Louis, Central and Southern Missouri, and Southern Illinois. It was our patients who inspired us to move into private practice, and it is our mission to continue to provide the best possible outcomes. We look forward to serving all of you in our new practice, Neurosurgery of St. Louis.
All our neurosurgeons are highly skilled and experienced. We've formed a cohesive team that is focused on providing the absolute best neurological care.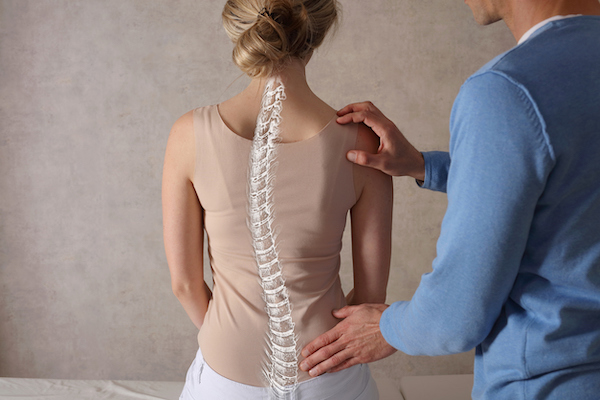 Learn more about treatments, conditions and common surgical treatments that Neurosurgery of St. Louis can help with. Contact us for an appointment.
We're ready to help. Refer to the map to find the nearest location to you on both the Missouri and Illinois side of the river.